SMM
What does social media management (SMM), stand for? In short, it means managing accounts and information posted on social media channels. This includes registering and setting up an account, developing a social media plan, posting, setting up paid advertising, and more.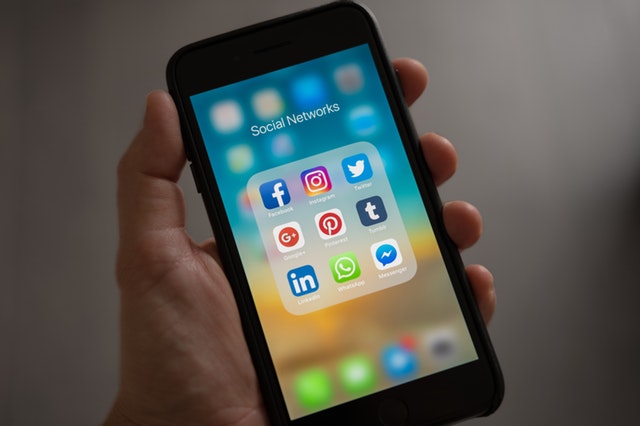 Do I need this?
With the rising popularity of mobile devices, social networks have even more impact on potential customers than search engines. Nevertheless, not every business needs to invest in social media. For example, if you're running a B2B wholesail company with your clients being large businesses, social networks won't be as effective as they might be for a small online store selling jewellery. If you're interested in the opportunities social media channels can open for your business and want to use them to your advantage, feel free to contact us to discuss possible cooperation.
Why us
Everyone should stick to what they are good at. If you don't have enough time or skills to manage social media channels, leave it to us. Together, we will develop a suitable plan and create posts accordingly, as well as set up advertising and reporting.
Pricing
The final price largely depends on your wishes and the amount of time spent on your project. However, the minimum management fee is €100 per month, which includes setting up an account and creating two posts (up to 100 words) from scratch. To get a more detailed price quote, please contact us using our contact form or email us directly at info@hornet.ee.