You don't need website management skills – leave it to us!
One of the most popular content management systems (CMS) out there is WordPress, which has been simplified and perfected over time, but still has its nuances. We have been managing WordPress websites for over 4 years. Our website runs on WordPress as well. We also deal with other CMSs, even custom ones.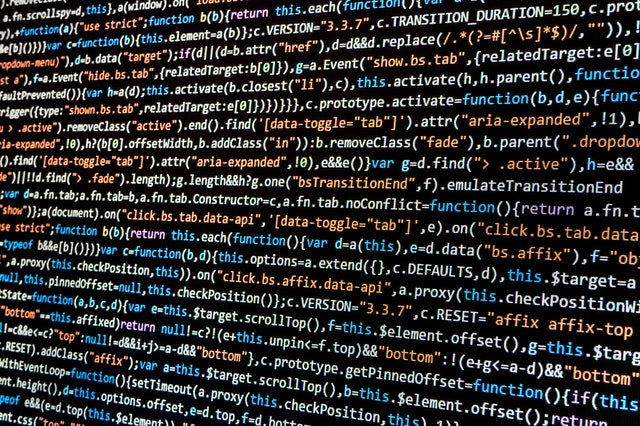 Creating and managing content
To rank your website higher in search results, you should add new content on a regular basis. We will write engaging texts for you on any subject as no topic is too complicated for an experienced copywriter. Upon request, we will also translate your content to other languages.
Website updates
To ensure the best user experience and security possible, your website needs to be constantly updated. This way, vulnerabilities and bugs will be fixed, minimising the risk to be hacked. Updating a CMS might be complicated as it often requires to be set up, uploading specific files. Since we have experience in this area, we will help you with website updates, as well as installation of new plugins and modules.