Our team
We are a small but effective company that is mostly focused on helping small businesses and private persons.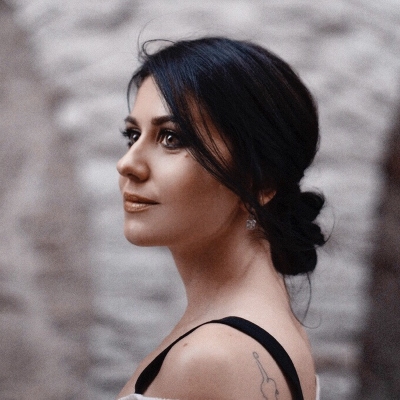 Olga Jerjomina
Copywriter, Translator
Experienced copywriter and translator with a master's degree in English and German philology.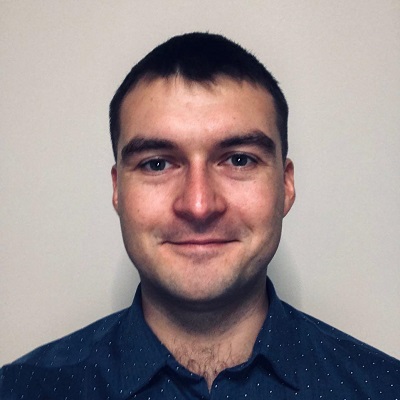 Sergei Ivanov
Founder, SEO specialist
SEO specialist with a bachelor's degree in IT, Red Hornet OÜ founder and member of the board.