Our team's projects
Have a look at the projects we've worked on and continue to manage and you might find something we can offer you as well.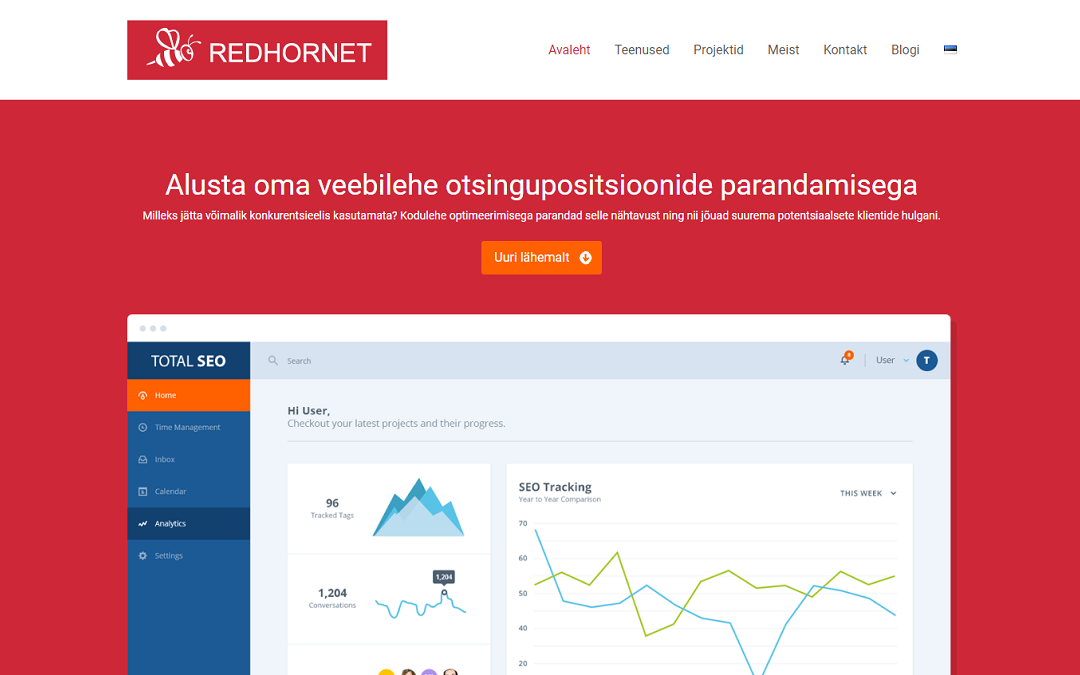 Our main website Hornet.ee
Red Hornet OÜ website that we managed to create based on a WordPress template. We used the Total theme which was modified to fit our requirements. Also made all the necessary search engine optimisations, created some content, added new services, etc.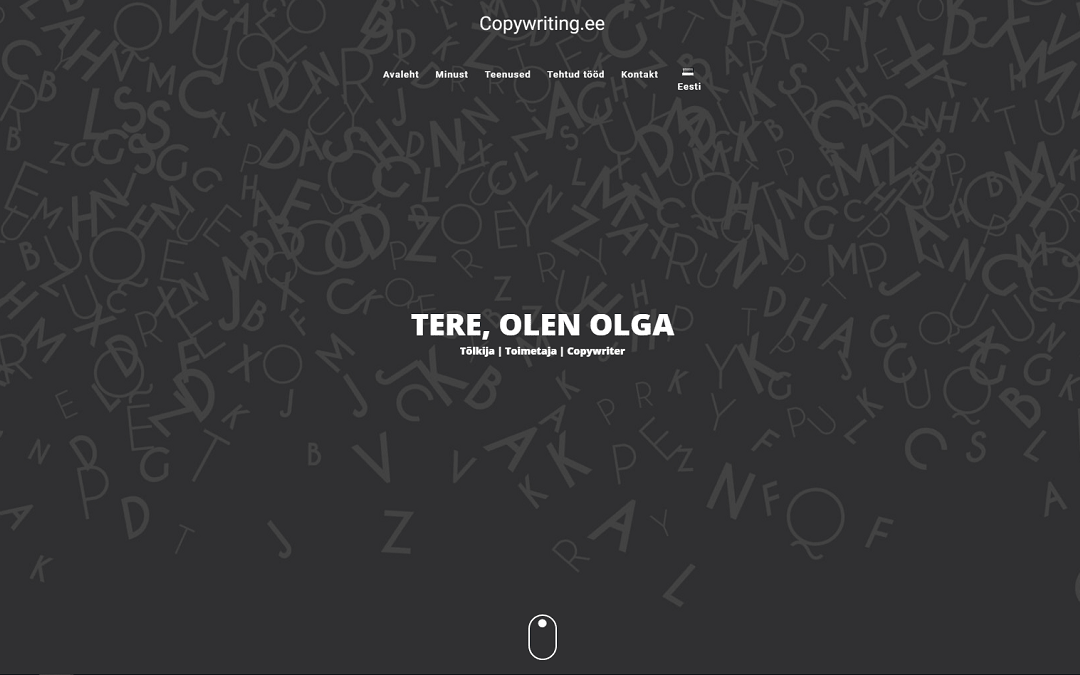 Our copywriter Olga's website Copywriting.ee
A business website for our own translator and copywriter Olga. Now she can offer her linguistic services to anyone out there looking for translation, proofreading or copywriting. Website was made from the ground up using a WordPress theme that was modified to fit specific needs, filled with content and optimised for search engines.