Texts for your every need
Starting a new project, updating a website, creating a newsletter… and looking for the right person to provide content? Look no further! Our experienced and creative copywriter will create content compliant with both search engines' requirements and your needs.
Why us
No subject is too complicated for us, be it an ad for an auto repair shop, a social media post for a dental practitioner, or engaging web content about gas containers… you name it.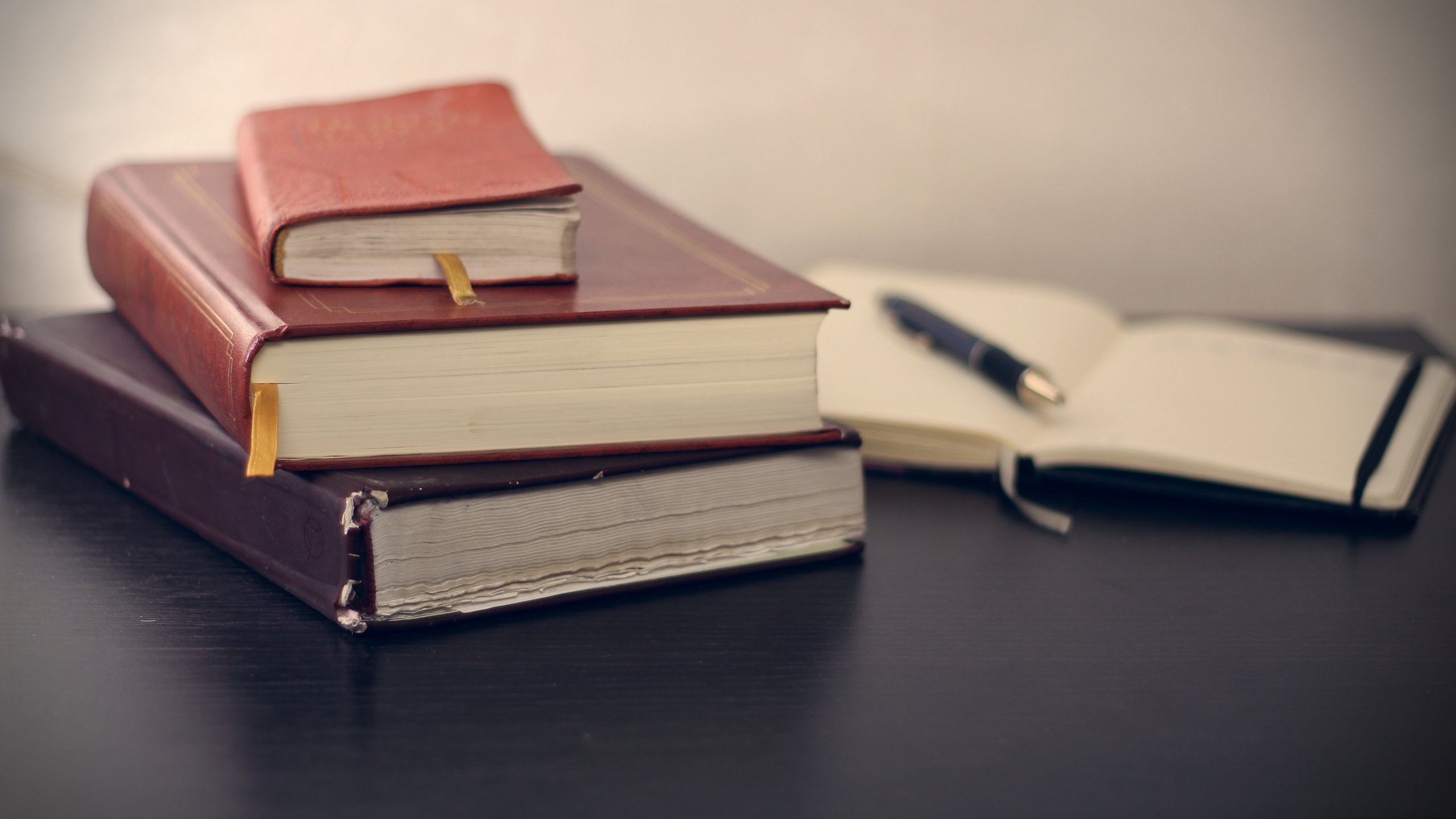 Creating content in four languages
We create content in four languages – Estonian, Russian, German, and English. If you need to translate your content to other languages, we will find a suitable translator as we cooperate with Finnish, Italian, Bulgarian, French, Lithuanian, etc., freelance linguists.
Pricing
Since every task is different in terms of volume and complexity, the exact price quote will be provided after reviewing the details. Asking for a quote, be as detailed as possible. We will get back to you in one business day. To get in touch, please use our contact form or email us directly at info@hornet.ee.