 Succesful solutions for your business
Services

Internet marketing means the use of all aspects of marketing on the Internet. It may include such services as Internet integration, information management, and cooperation with customers and users.
Website optimisation, or SEO, is crucial for all website owners. The scope of our search engine optimisation services also includes website audit as well as recommendation listing and implementing, if necessary.
Contact us and let's start working together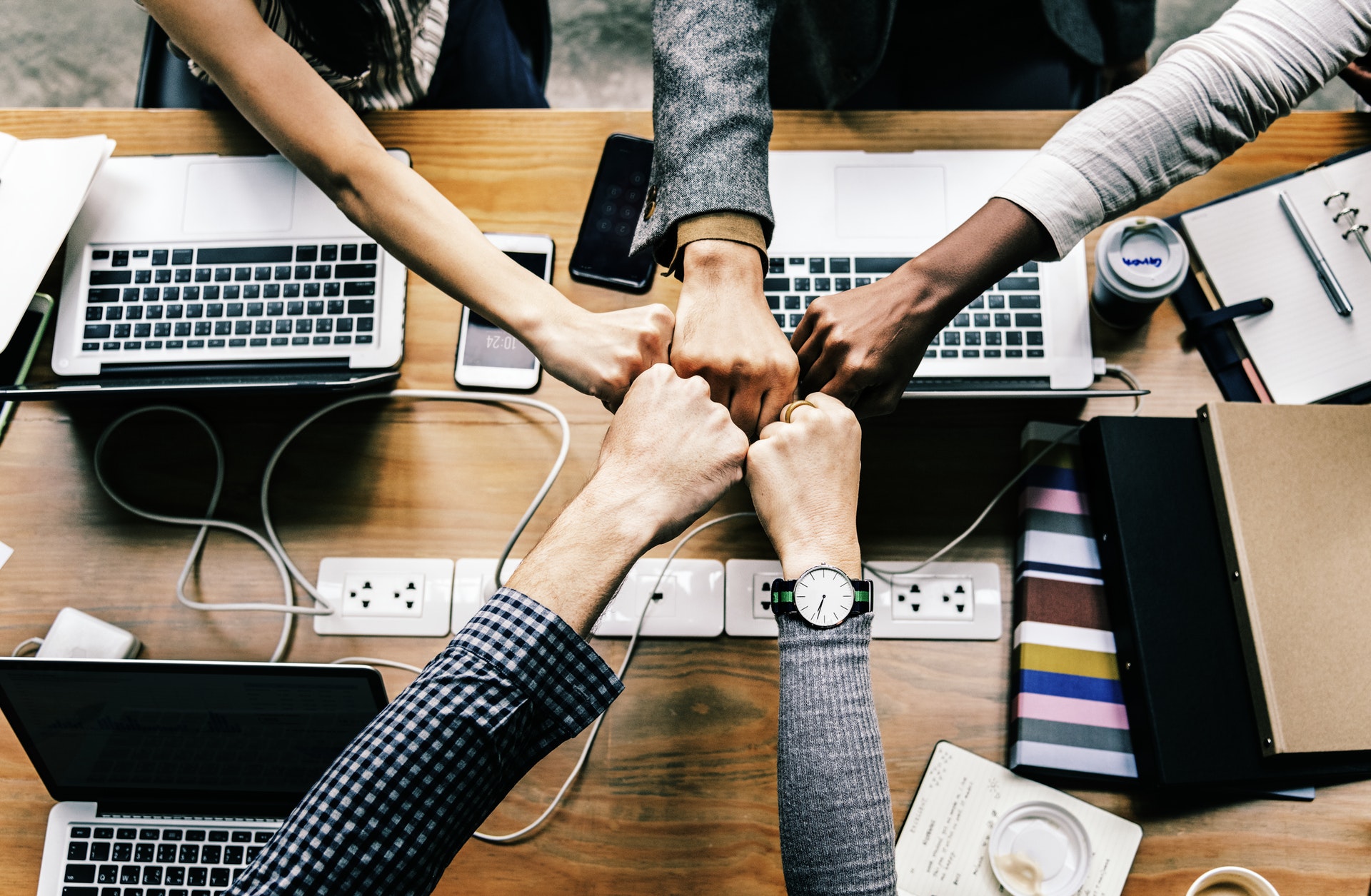 About us

Red Hornet OÜ was set up in 2012, and its main business activities include Internet marketing and SEO (Search Engine Optimisation). Additionally, we offer copywriting and translation services.
Mission
Our goal is to make the Internet more comfortable to use by improving our customers' websites and advertising.
Vision
Working together, we can achieve maximum efficiency and best user experience.
Projects