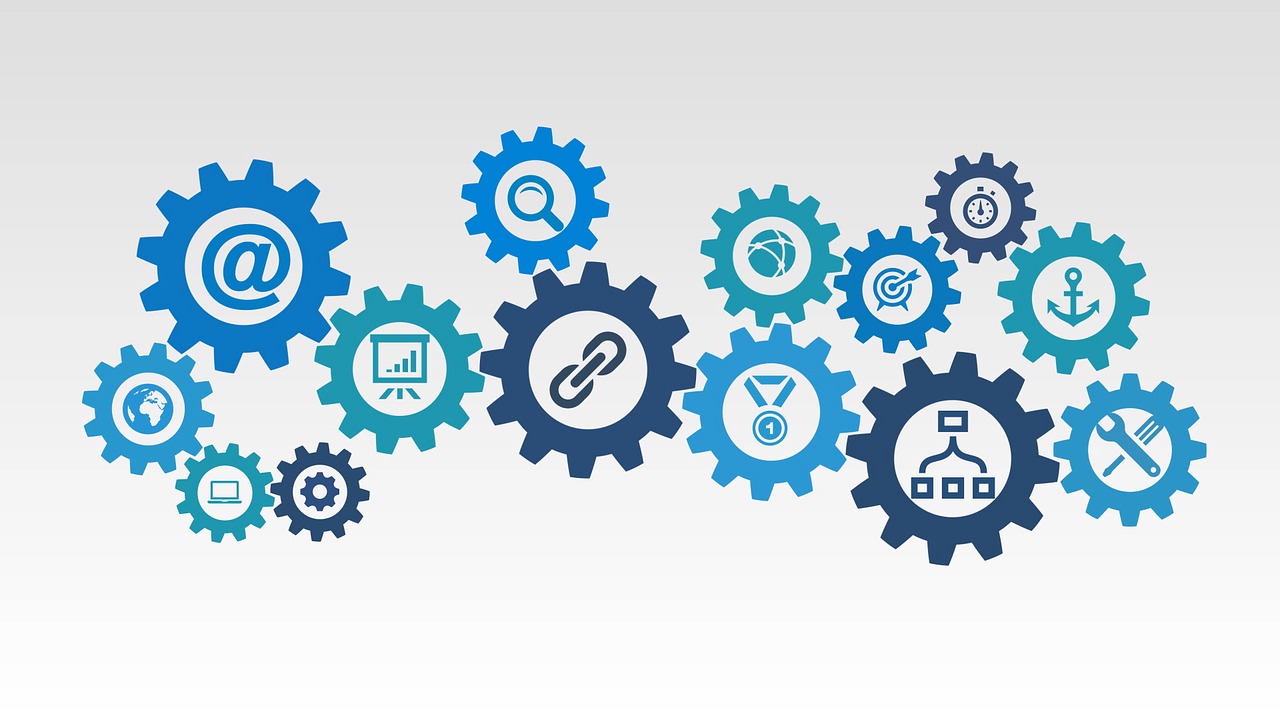 There are lots of different paid and free tools meant for SEO tasks. Using these tools can make implementing lots of activities much easier and faster. Given article lists some of Google's free tools that we have previously used in our work and will tell you more about them from our own experience.
Google Search Console

Search Console (former Webmaster Tools) should be any website owner's first choice to be used for optimisation. GSC has plenty of different tools that give a supreme overview of website search engine results positions, keywords, organic traffic, indexed pages, server errors, etc. To get a complete set of data, you should add all versions of your website to the Search Console (if you have HTTPS enabled, it would make four versions in total: http, http://www, https, and https://www). There are 5 ways to prove you are the owner of a website: Google Analytics, Google Tag Manager, uploading a HTML file, adding a HTML code, or adding a TXT or a CNAME record to the name server.
Google Analytics

As you can see from its name, this is an analytical tool which can be used after each website page has a specific code added. Google Analytics is a also a free tool which includes total and each separate page's number of visitors, time spent on website, etc. You can create Goals and then monitor each traffic source goal completions, and for example compare how many new clients have registered via a link shared in social media or newsletter. You can create different reports, add annotations, analyse visitors' interests, and what else there is – to learn everything you have to read a lot of materials and try it yourself, or enroll into trainings, such as Google Academy.
Google Tag Manager

GTM or Google Tag Manager is a tool for unifying different tags and scripts using one piece of code. By inserting a GTM container to the website and adding different tags, such as Google Analytics, AdWords Remarketing, and 50 others, all these tools can be managed without further changes to the website code (no need to use developers' help).