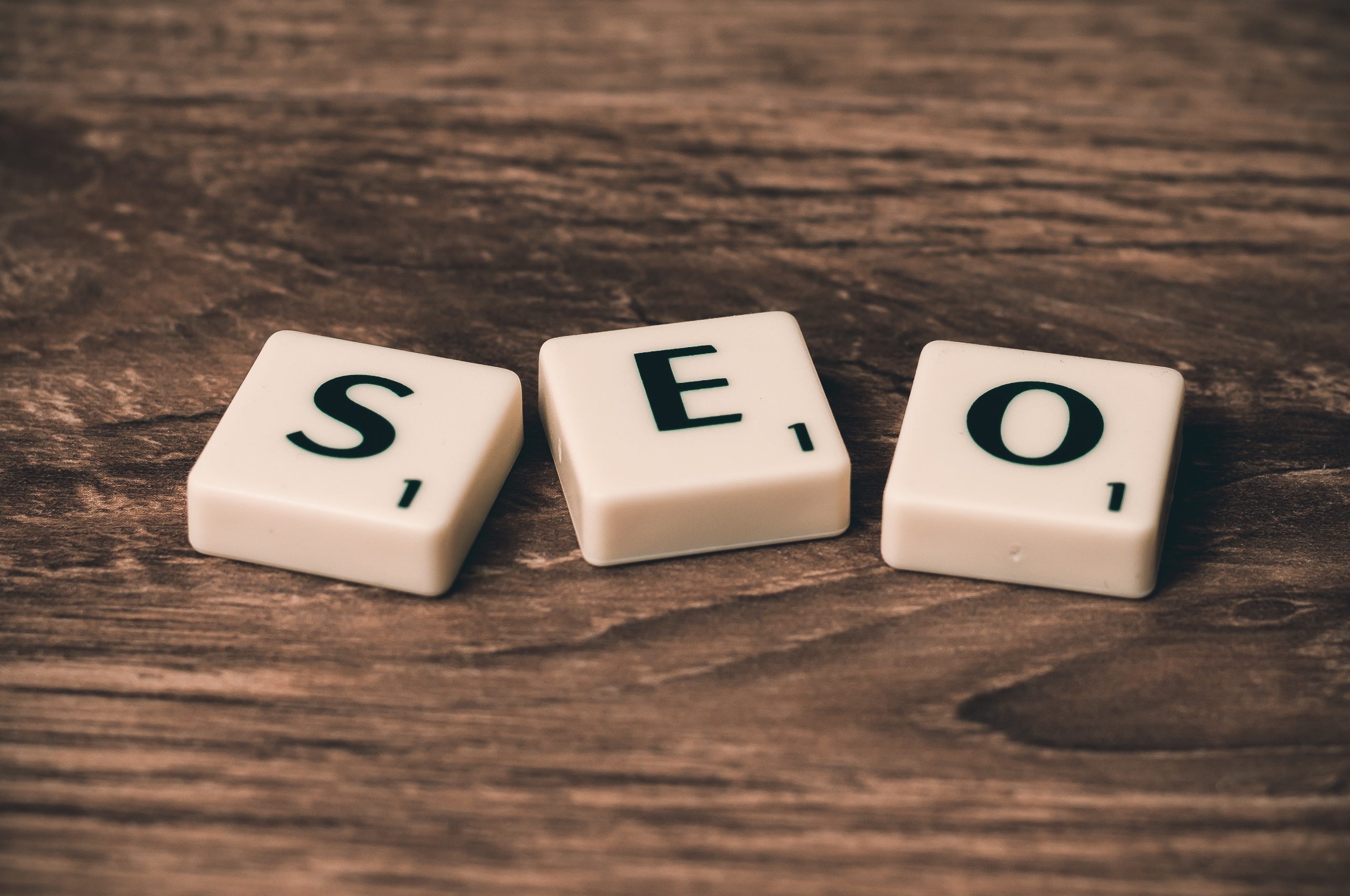 What is SEO? Do I need it?
Many already know what SEO means, but there are also those who don't, so we'll try to explain it briefly. SEO, or Search Engine Optimisation, means optimising a website in order to gain better search engine results positions (SERP). Looking for something using a search engine, the user will usually see optimised websites first as they appear higher on search results.
High positions require a lot of hard work and unique content that not only meets the expectations and needs of the user, but also is in accordance with search engine guidelines.
Why do i need SEO?
SEO is essential for every website owner who would like to maximise the number of website visitors and potential customers. Most Internet users never reach the second page of search results, which means they find what they're looking for on the first page or change their search query. Thus, reaching Top-10 should be a priority for every website owner.
One can surely get sponsored top positions by using paid AdWords advertising, but this option might be quite expensive. As a long-term investment, optimising your website is the most reasonable solution. Even though it might take weeks or even months to see the results, they prove to be positive and don't require additional investments.
What should i start with?
If you already have a website, you should definitely start with an SEO audit that will identify most common errors and minor mistakes.
If you are just planning your website, you should first think through every section of it and create unique content for each page, including titles and descriptions.